About us
Credit based on history Antiquity and originality
Noorgiran Manufacturing Company, which was established and is actived since 1367, is the first manufacturer of bubble skylight in Iran, which has brought its manufacturing technology to Iran for the first time and localized it. Currently, Noorgiran is active in the field of producing and selling all kinds of bubble skylights, telephone kiosks and polycarbonate sheets. This company also provides services such as transportation, installation, repairs, isolation and technical tests.
The manufacturer factory of this company is located in Safadasht industrial town, located in Alborz province, thirty kilometers from Tehran, and the head office is located in Tehran. Also, our sales and service representatives are working all over Iran.
Noorgiran Manufacturing Company is proud that it has been responsible for the largest skylight coating projects in the country and has cooperated with large government organizations and institutions.
Our first and most important goal is to achieve maximum customer satisfaction and we believe that this can only be achieved by achieving maximum quality, speed, accuracy and reducing costs. Therefore, all the company's products and services include a 100% guarantee and full after-sales service.
Another factor that differentiates Noorgiran manufacturing company is the presence of experienced and specialized personnel. Our team, having specialized knowledge along with work experience, have always put their efforts towards customer satisfaction.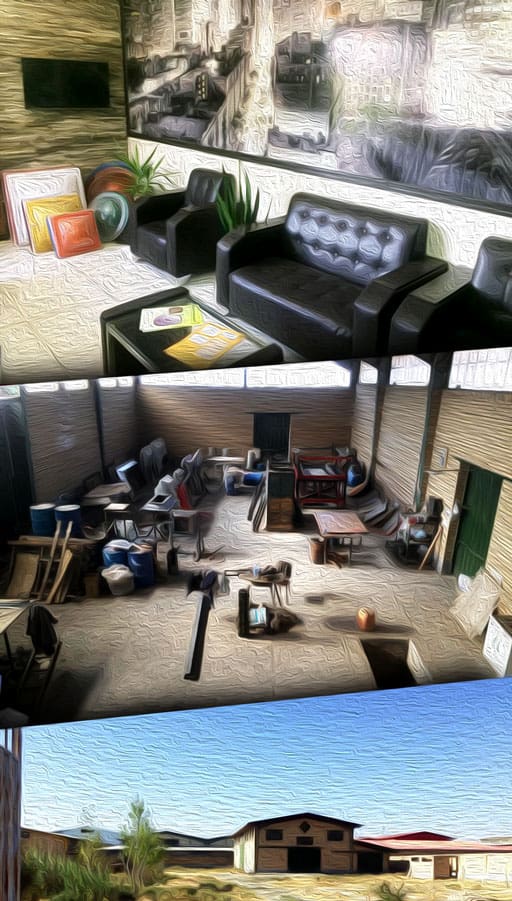 Sales and after-sales service
Providing a variety of services!
Noorgiran Manufacturing Company provides the best services in the field of skylight coatings. From production to delivery, all services are performed by the company's professional experts in the fastest time and with the best quality.
33+
Year of brilliant history
100%
Successful implementation of projects
100%
Customer satisfaction
Frequently Asked Questions
The most frequently asked questions by customers And their answers
From the past to the future
Our concern from the past to present
achieving high quality
Noorgiran manufacturing company has always considered quality as its main concern from the time of its establishment until the endless horizon of progress and has and will continue to strive for its improvement.
Hello I am one of your old customers. You've recently implemented a project for our company in Mirdamad. The quality is really excellent and I have to say that my father was your old customer and he was completely satisfied with the quality of your products and work.
I always saw the coverage of flyovers in the city until I became responsible and used the quality of your products and services in the municipality. Later, I found out that the bridge cover was also your work, which has worked perfectly until today.
When we were demolishing an old building to build an apartment, we came across your skylights, which were not damaged, but it was still difficult to demolish them thirty years after they were installed.